BEACHES IN BENALMADENA , accommodation.

PLAYAS DE BENALMADENA  , propiedades.

link to the spanish tourism page.

Our properties are located in Carvajal beach( villa and Town houses), and in Bil Bil beach.

Link a la pagina del ministerio de medio ambiente.

Nuestras propiedades se encuentran en La playa de Carvajal( Villa y adosados) y en la playa de Bil Bil.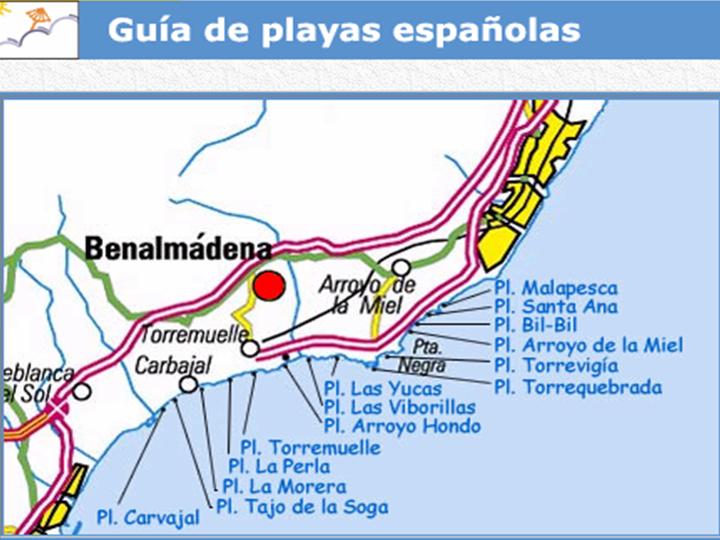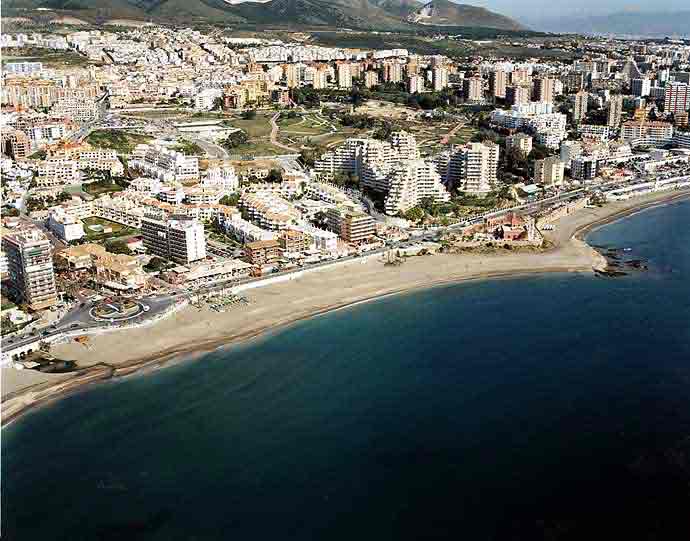 Air view - Carvajal beach

Vista aerea playa de Carvajal

Air view - Bil Bil beach

Vista aerea playa de  Bil Bil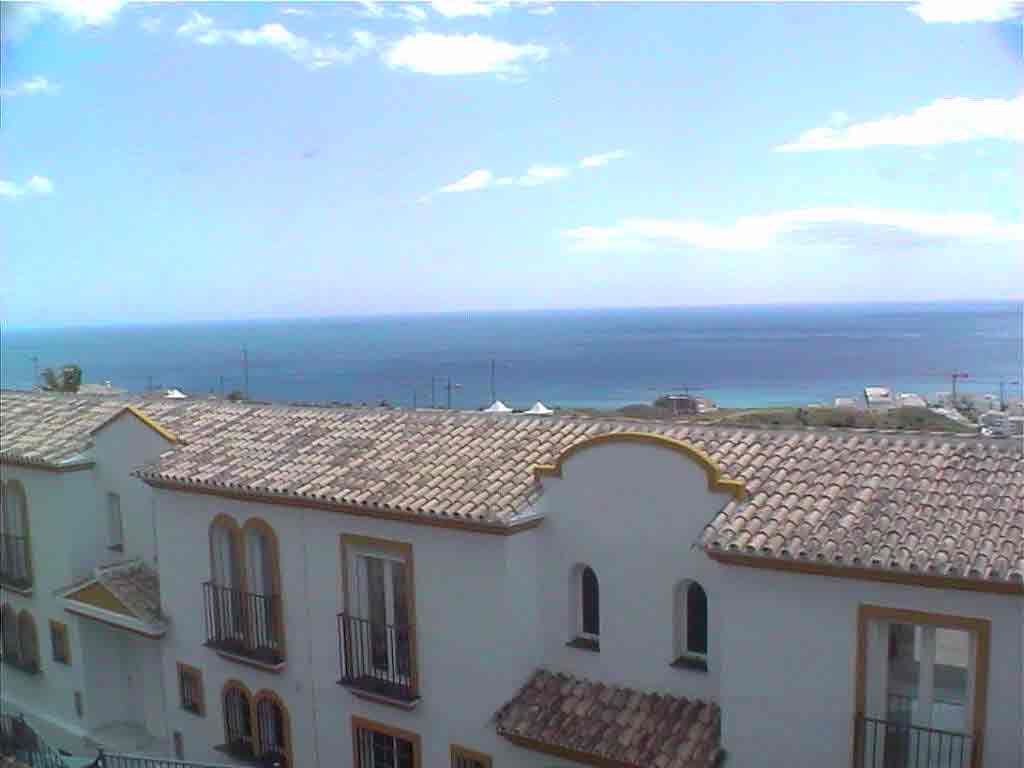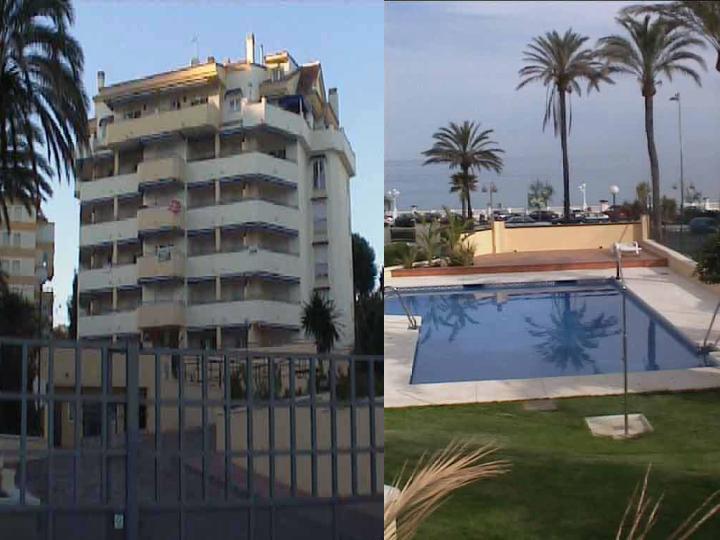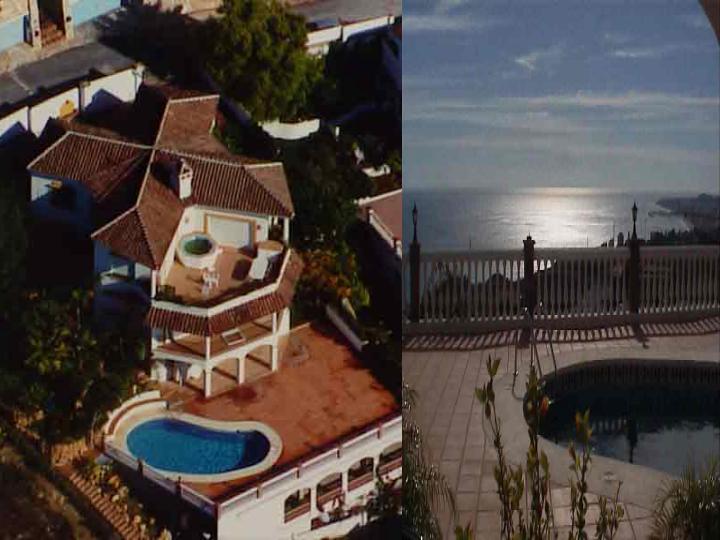 Click in each picture to retreive information on the properties we have in that beach.

Haga click en la foto para ver que propiedades disponemos en la zona

Click here to see  beaches.

Haga click para ver playas