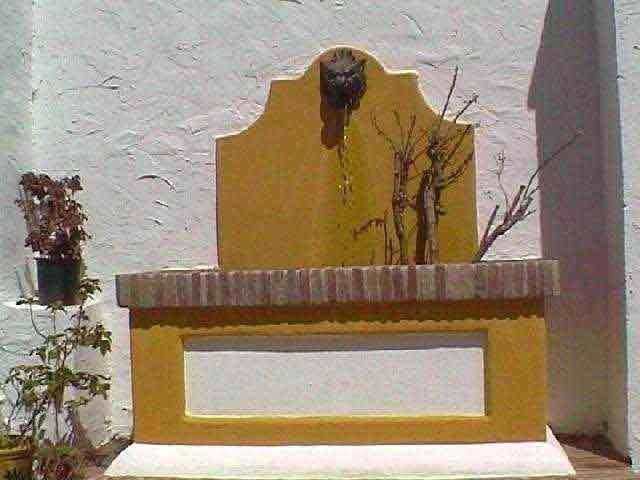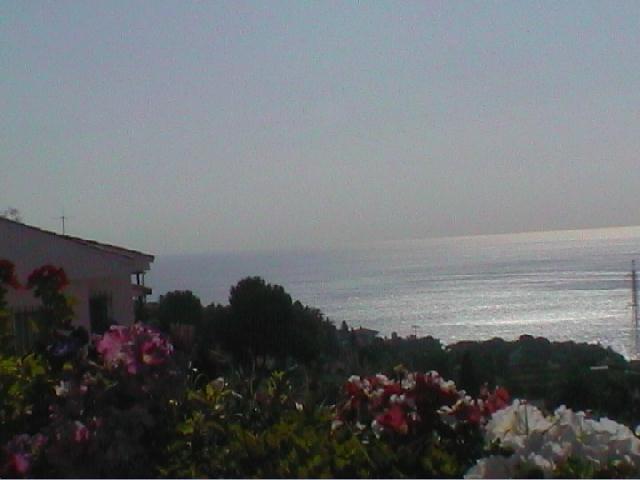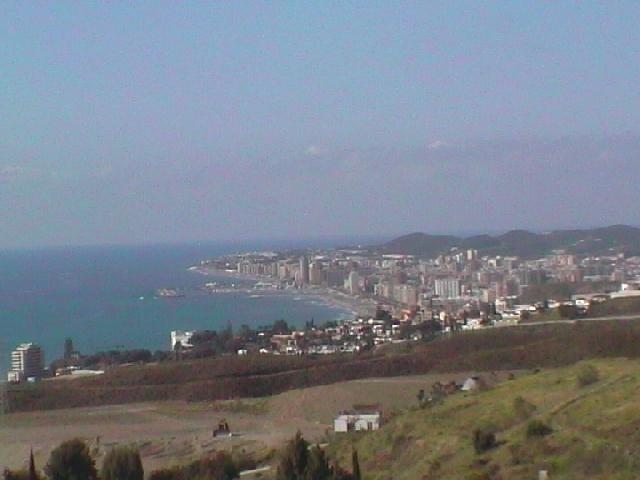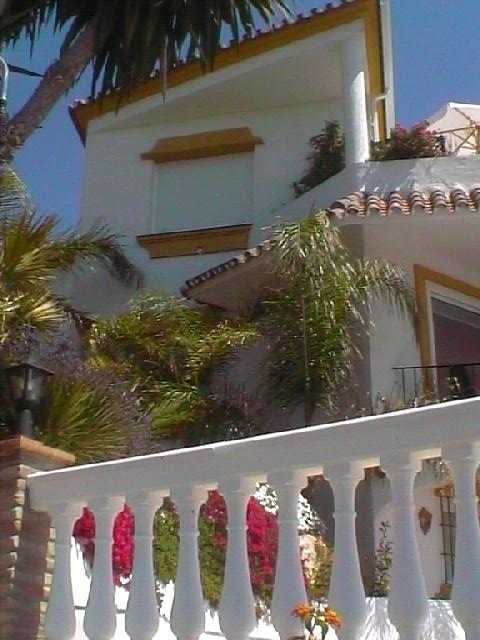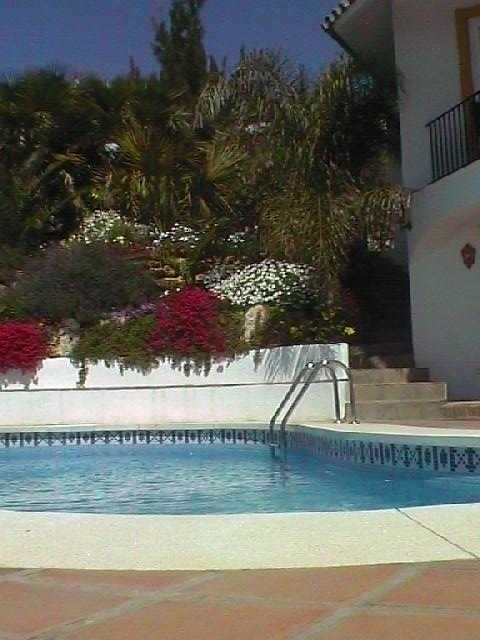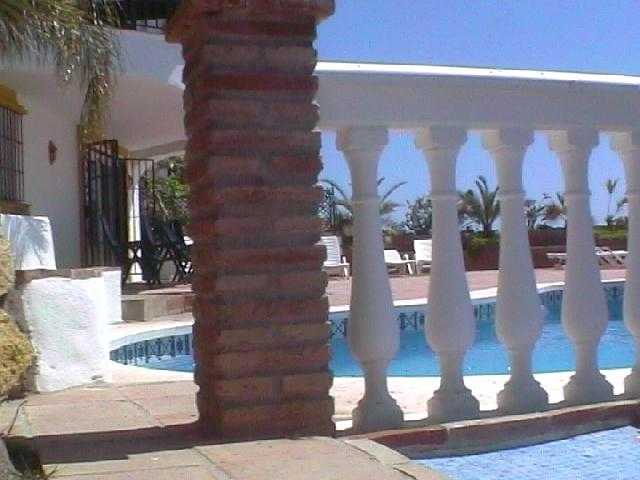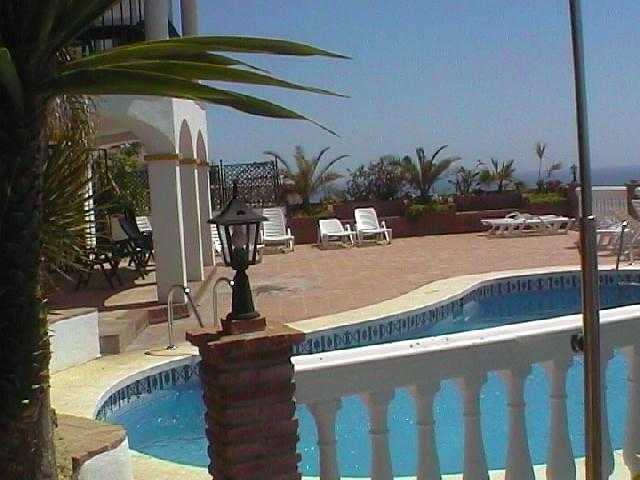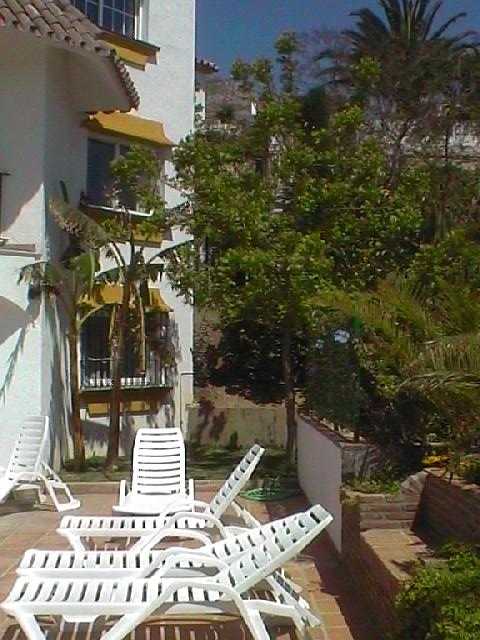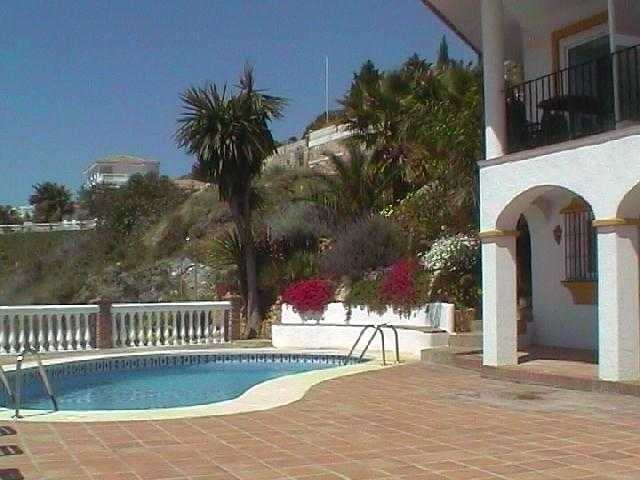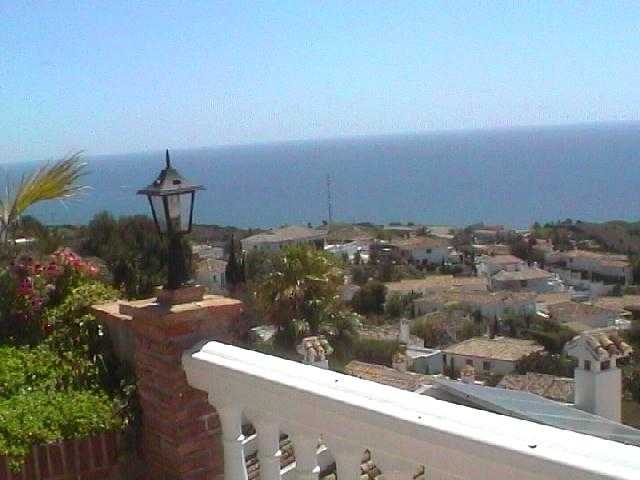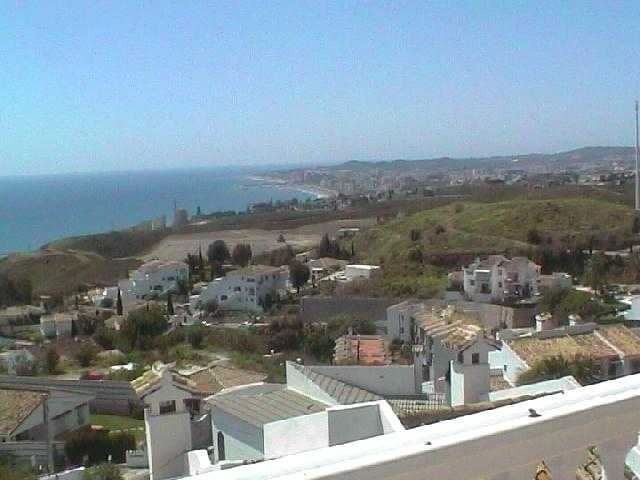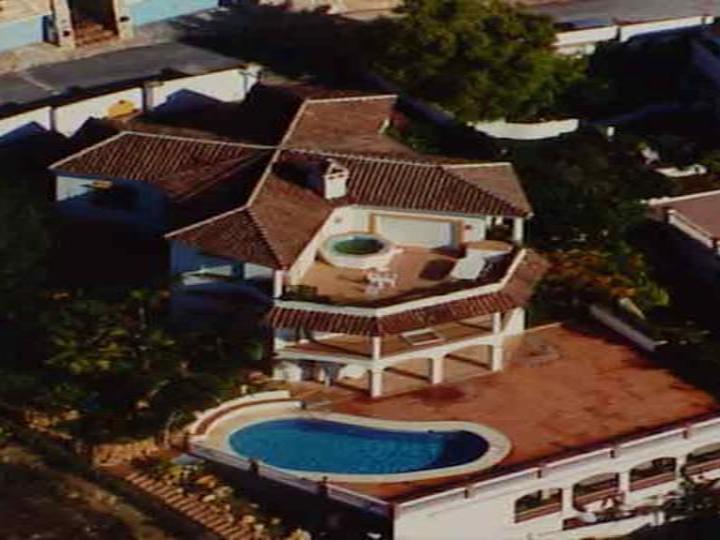 Views to the left          &   Views to the rigth

VVista a la izquierda   & vista a la derecha

Fountain at the main entrance of villa      &   Solarium terrace - views of house

Fuente a la entrada de la villa              &      Solario y vista lateral de la villa

Left side - the rocaya and side of garden      &   Solarium terrace - views

jardin en rocaya (( izquierda de la casa)        &    Solario - vistas

Solarium with swiming pool                              &   Solarium terrace - rigth garden

Solario con  piscina






&    parte derecha del solatio y jardin
More views of our villa   / Mas vistas    &             Side view / vista lateral del solario y jardin

Views to left       in the center just expect to see the blue sea¡¡  & to the rigth

mas vistas, haci el frente impresionantes vistas del mar y la baia de Fuengirola ¡

From the air, this is how our property looks like. Hopping to see you here soon¡¡

Desde el aire este es el aspecto de nuestra propiedad donde esperamos verles pronto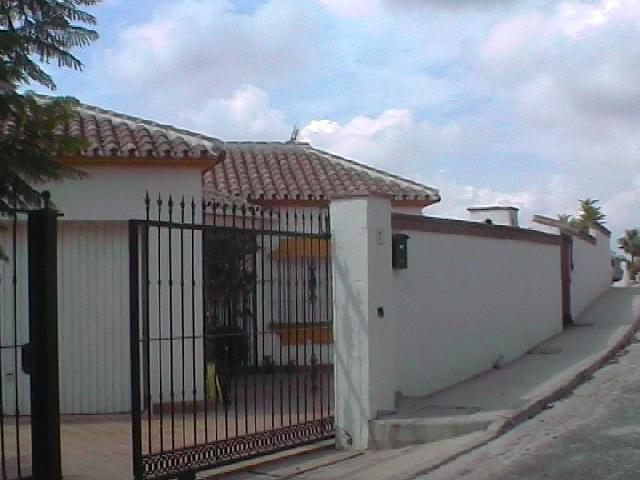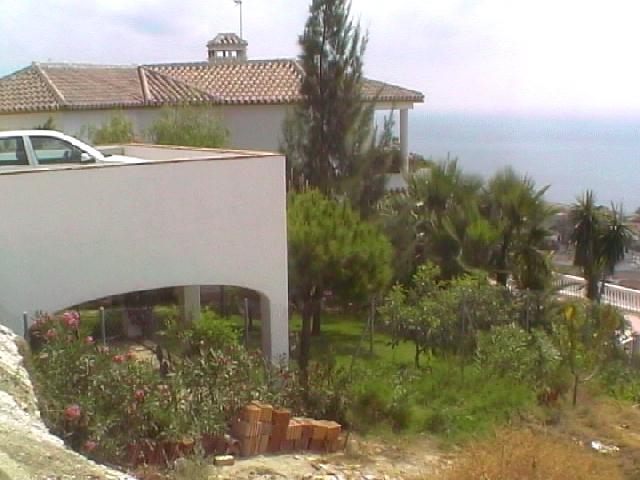 This is the entry to the villa and a side picture of the side garden

Entrada a la villa y vista en altura del jardin.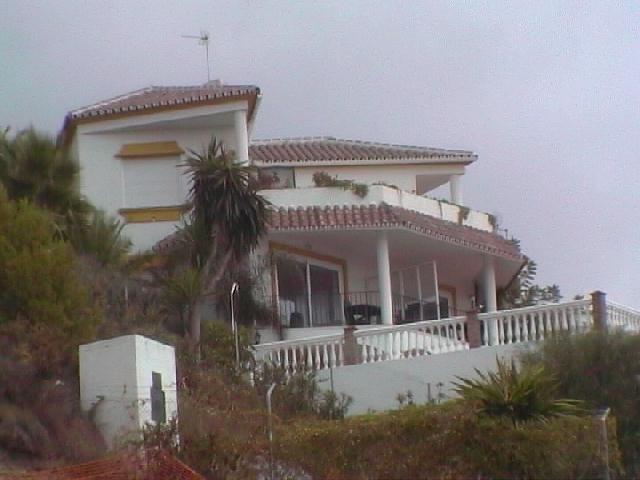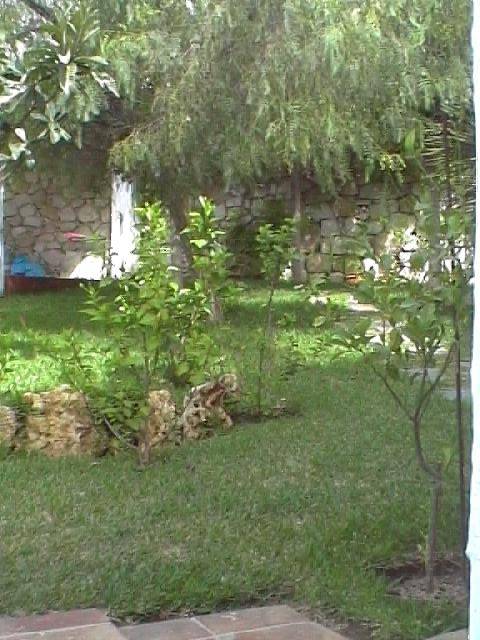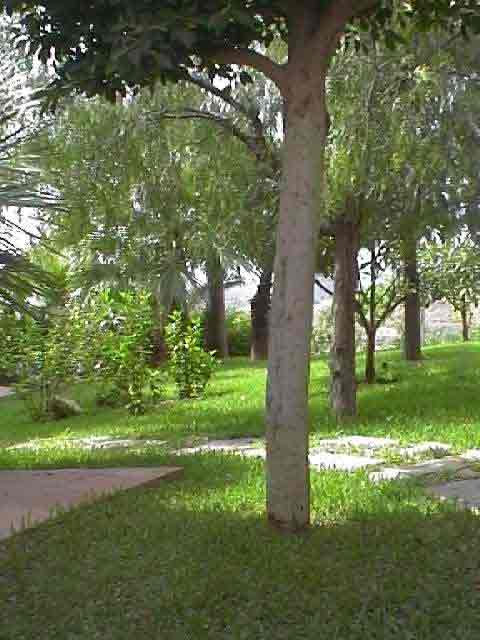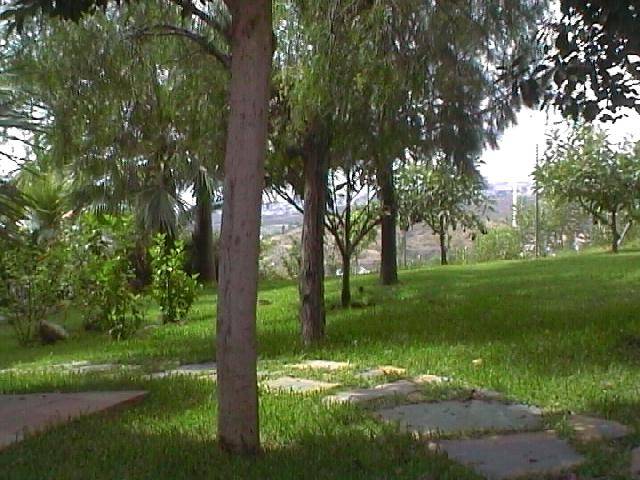 Side picture and 3 pictures of the rigth garden of the house

Mas fotos del jardin y barbacoa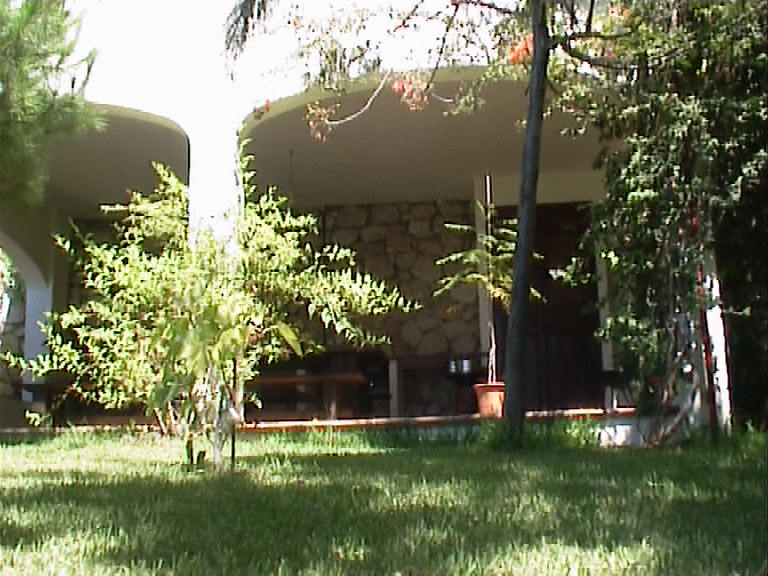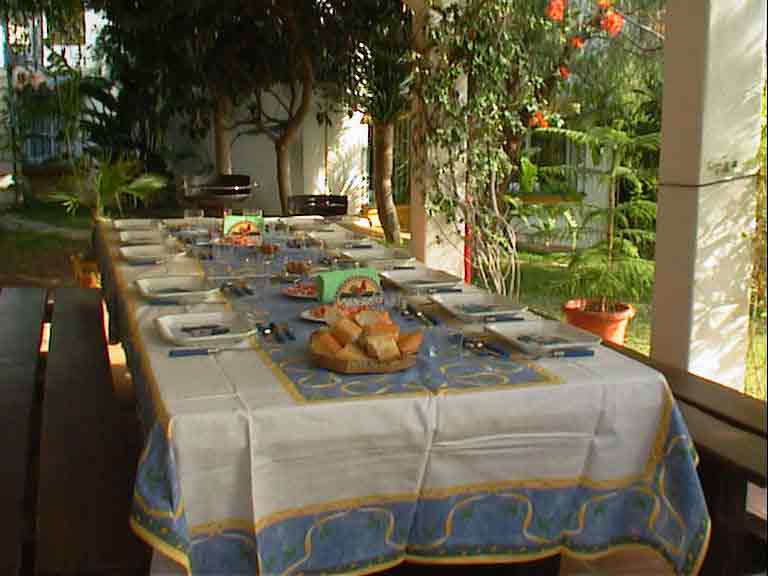 NEW BARBACUE AREA WITH LARGE DINNIG TABLE( BUILT UNDER THE  CAR PARK ¡)

NICE ENTRANCE TOTHE TOP FLOOR APARTMENT

entrada del piso superior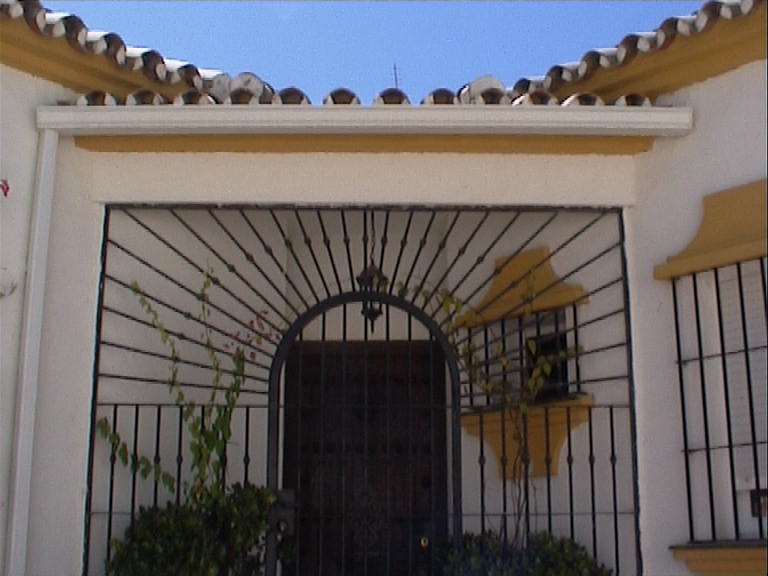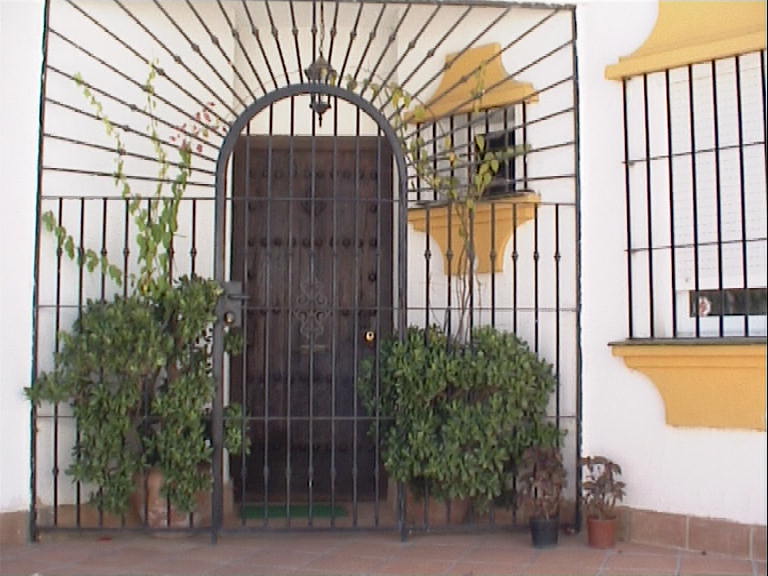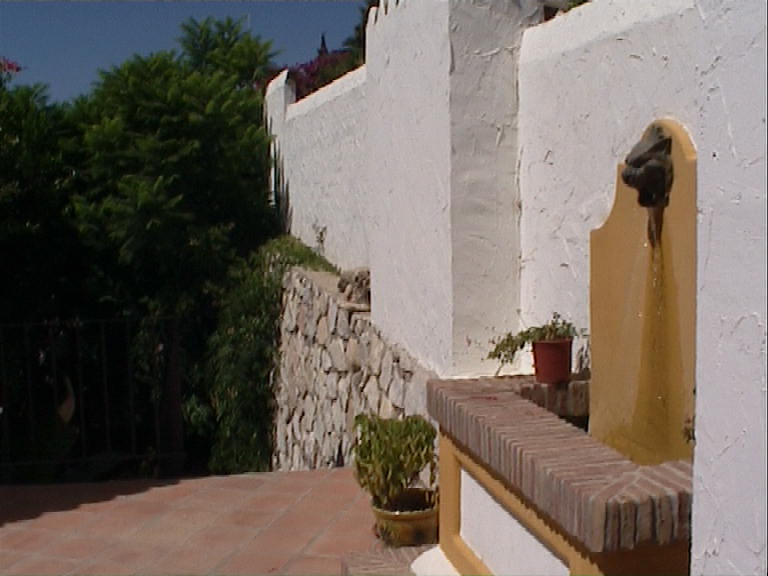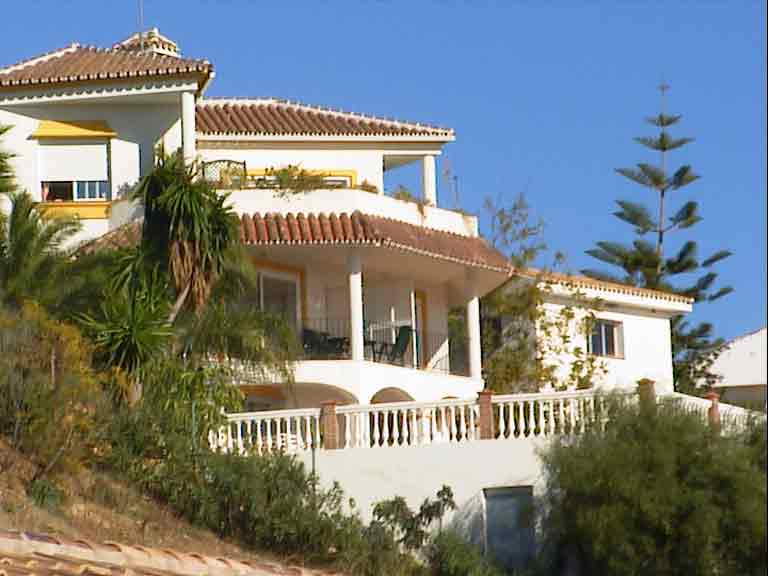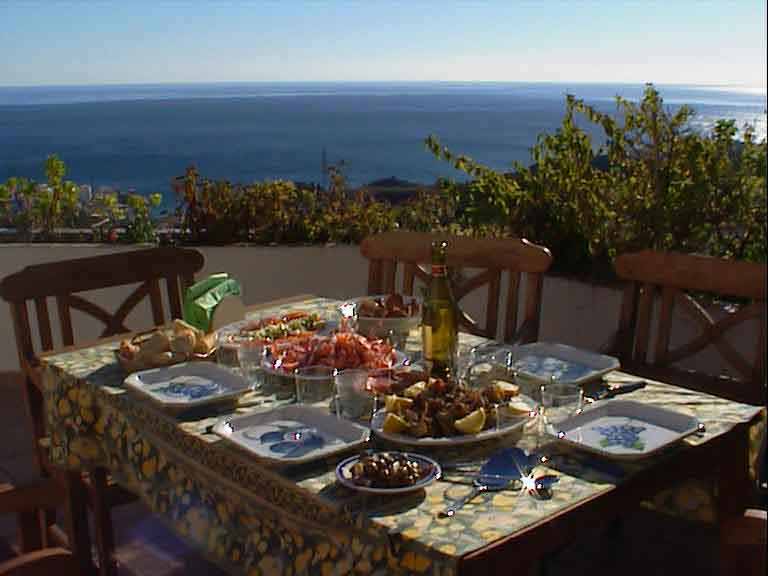 Shop at any of the fresh markets in Fuengirola and enjoy a nice traditional meal overlooking the sea at your apartment terrace¡¡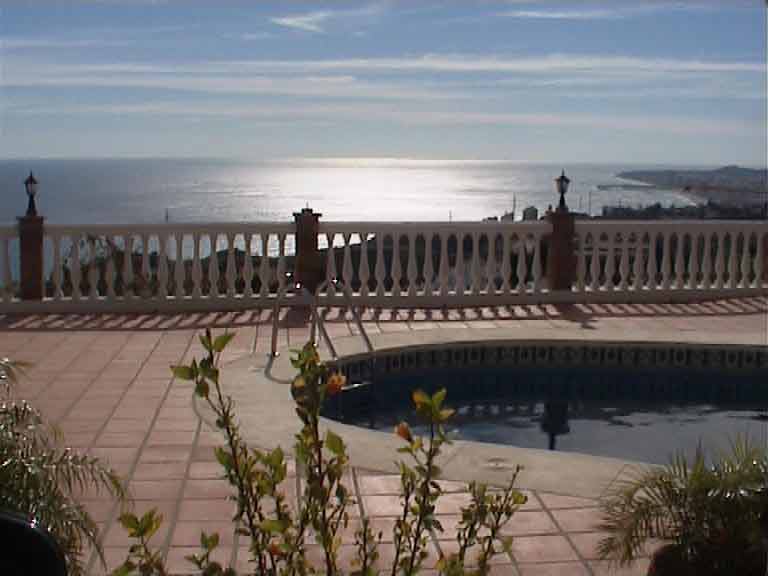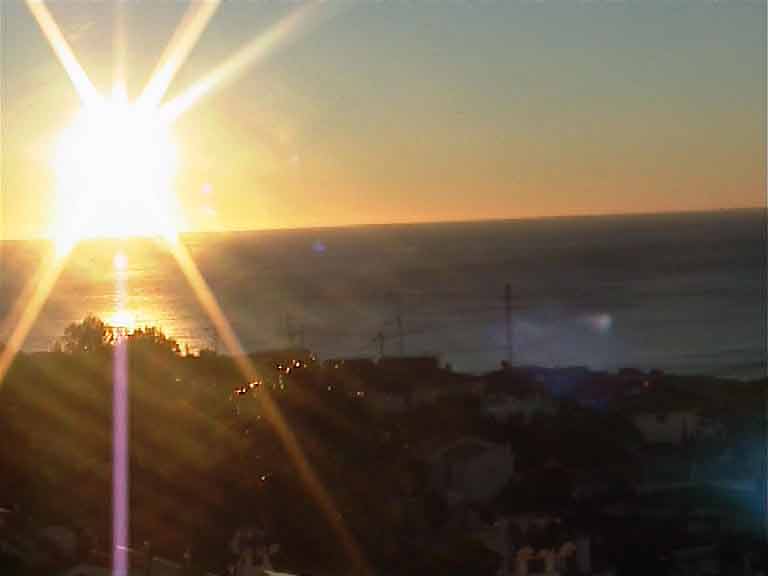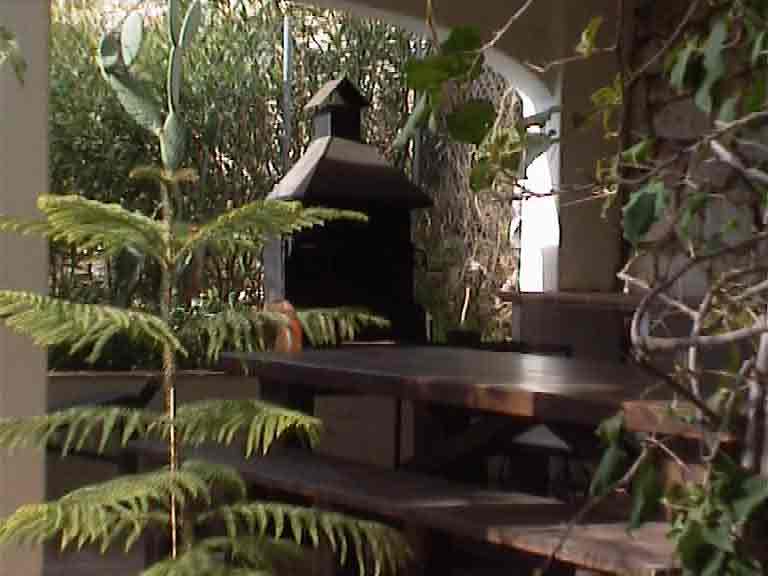 UP- N RISING. DOWN , THE NEW ARGENTINIAN BBQ.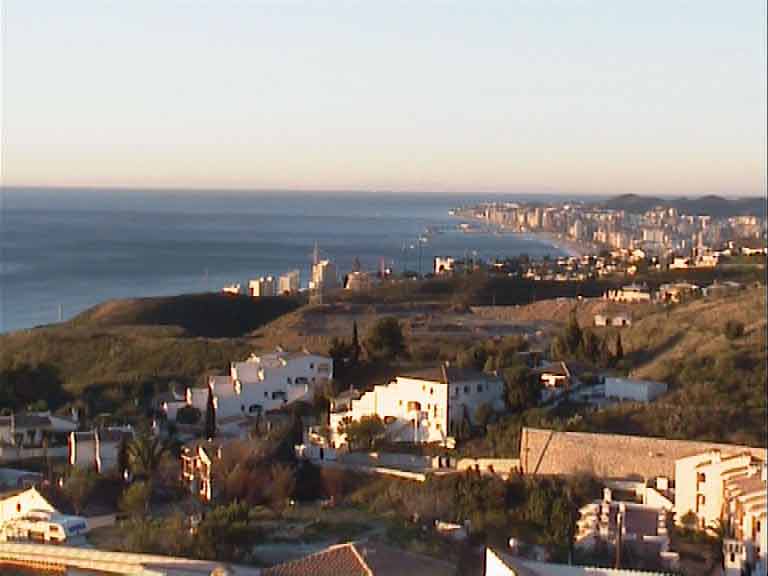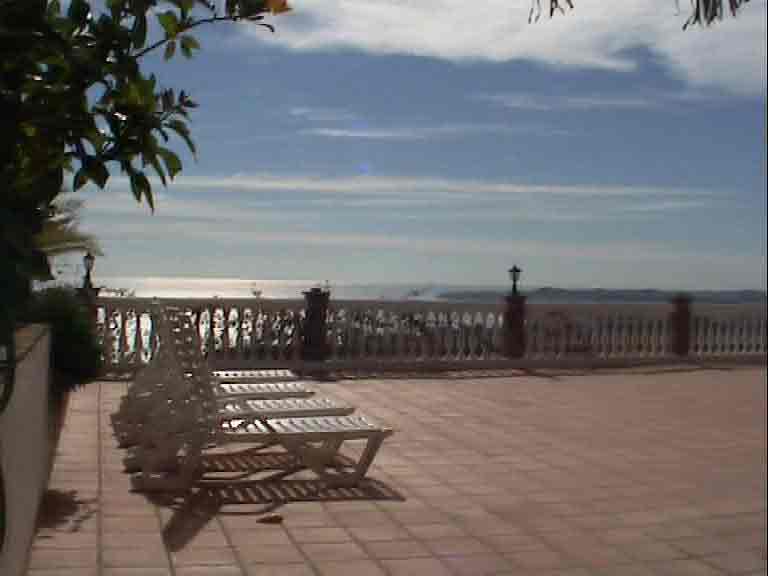 FROM THE SOLARIUM ENJOY OF A UNIQUE VIEW OF FUENGIROLA

desde el solarium la vista de Fuegirola es fantastica.